International Connections
International Connections
Ius Laboris is consistently recognised as the leading legal service provider in employment, immigration and pensions law. Our firms help international employers navigate the world of work successfully.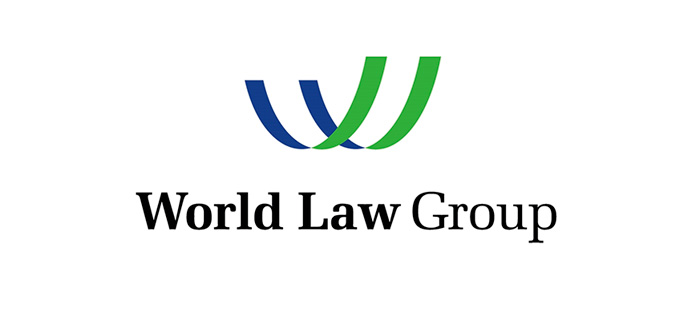 Established in 1988, World Law Group is one of the oldest and largest global networks of independent business law firms. Today, World Law Group provides immediate access to the expertise of more than 18,000 legal professionals in 78 countries from all continents.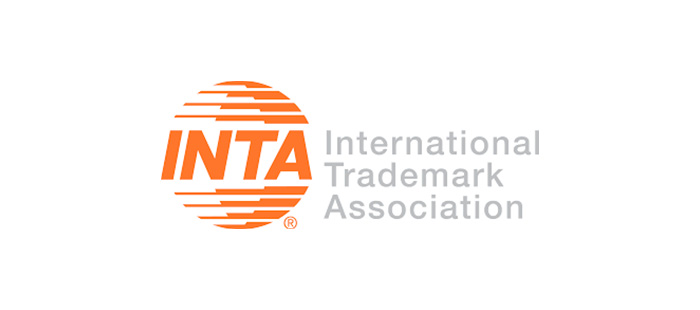 INTA is a global association of brand owners and professionals dedicated to supporting trademarks and related intellectual property (IP) to foster consumer trust, economic growth, and innovation. Currently, it is made up by 6,500 member organizations from 185 countries. The organizations represent more than 34,350 professionals.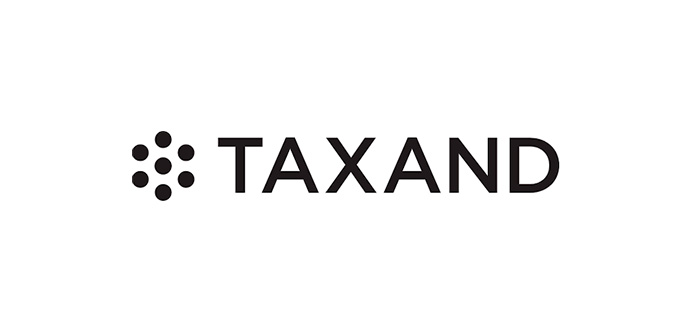 Taxand is the world's largest independent tax organisation with more than 400 tax partners and over 2,000 tax advisors in over 40 countries. Taxand focuses on delivering high quality, integrated tax advice, free from time consuming audit work.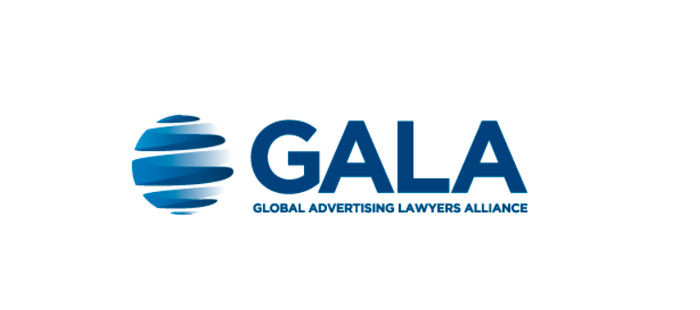 Global Advertising Lawyers Alliance is an alliance of lawyers throughout the world with expertise and experience in advertising, marketing and promotion law. GALA provides a worldwide resource to individuals and corporations interested in answers to questions and solutions to problems involving the complex legal issues affecting advertisers and marketers.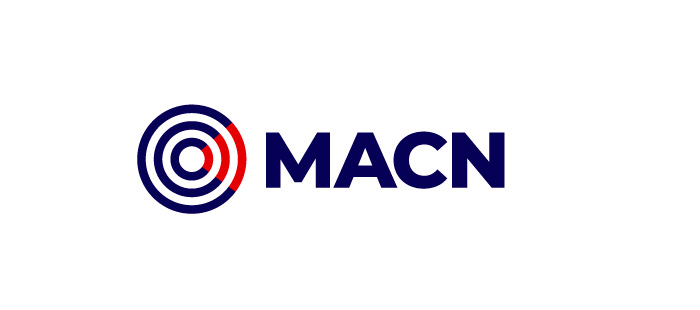 The Maritime Anti-Corruption Network is a global business network working towards the vision of a maritime industry free of corruption that enables fair trade to the benefit of society at large. MACN has grown to include over 140 companies globally, and has become one of the pre-eminent examples of collective action to tackle corruption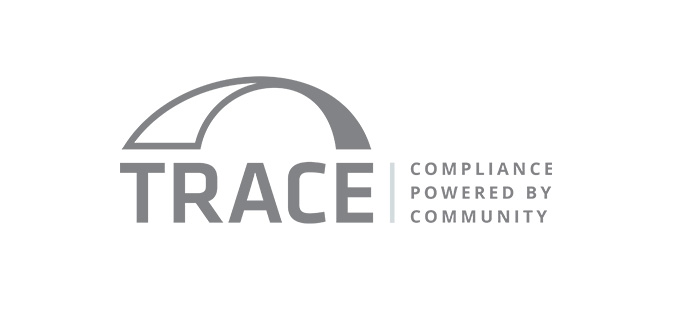 Trace International helps companies conduct business ethically and in compliance with the US Foreign Corrupt Practices Act, the UK Bribery Act and other similar anti-bribery legislation. Over the last two decades, TRACE has worked with thousands of multinational companies and small and medium-sized businesses around the world to establish globally recognized best practices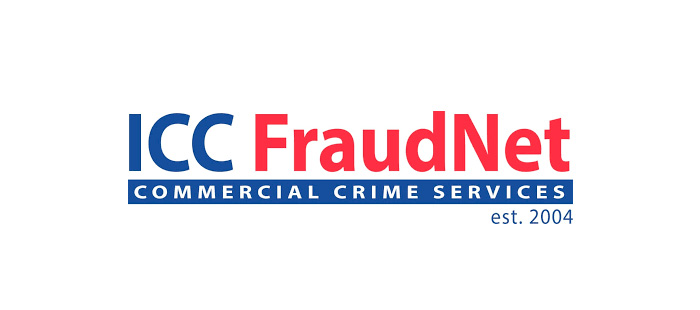 FraudNet is an international network of independent lawyers who are the leading civil asset recovery specialists in each country. FraudNet's membership extends to every continent and the world's major economies, as well as leading offshore wealth havens that have complex bank secrecy laws and institutions where the proceeds of fraud often are hidden.