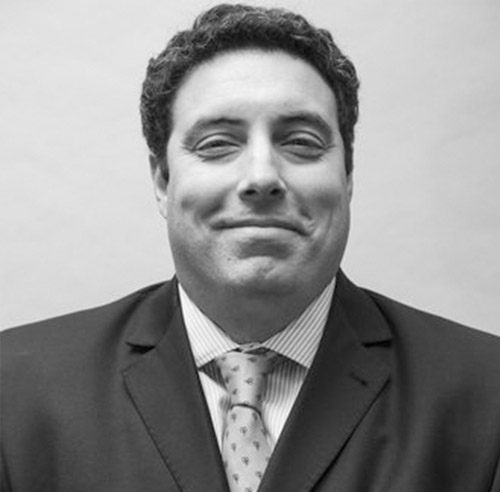 Areco
Horacio José
PARTNER
Biography
Lawyer graduated from Universidad de Buenos Aires School of Law in 2001. Partner of  a team working on complex individual and multi-individual litigation.
He specializes in Labor Law. In his daily practice, he advices companies in individual and collective disputes. Representation in litigation before National, Federal and Provincial Courts and Tribunals.
He has participated in several postgraduate and training courses such as the Training Program for Lawyers – FORES, of which he was distinguished with the FORES 2002 Award; Postgraduate in Business Advice (Universidad Católica Argentina – UCA); Modern Business Contracts (UCA); Specialization Program in Business Law (AIE – AIRAD); Training Course on Effective Writing for Lawyers (FORES); Master's Degree in Labor Law and International Labor Relations (Universidad de Tres de Febrero).
He has participated in two Ius Laboris International Labor Law Congresses in Stockholm (Sweden 2011) and Toronto (Canada 2019).
Studies
Universidad de Buenos Aires, School of Law (2001)
Postgraduate in Business Advice (UCA)
Modern Business Contracts (UCA)
Specialization Program in Business Law (AIE – AIRAD)
Training Course on Effective Writing for Lawyers (FORES)
Master's Degree in Labor Law and International Labor Relations (Universidad de Tres de Febrero)