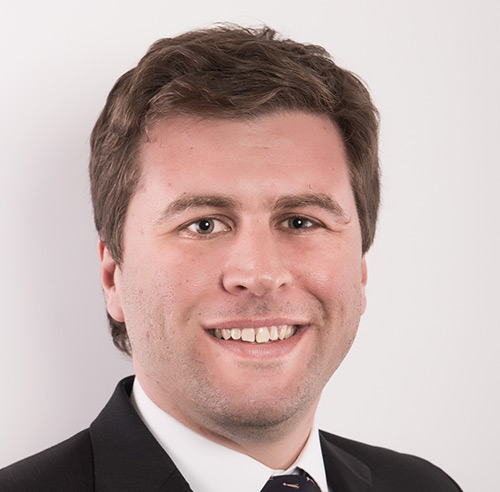 Buenaventura
Exequiel H.
PARTNER
Biography
Mr. Buenaventura is a member of the Firm's Corporate and Mergers & Acquisitions department.
He specializes in corporate law with particular expertise in mergers & acquisitions, cross-border transactions, and in structuring real estate projects and transactions in Argentina and abroad. In his daily practice at Bruchou & Funes de Rioja, he renders legal advice to national and international clients in all industries, including, among others, power, energy, mining, telecommunications, and real estate. He has also participated in various complex negotiations related to acquisitions, joint-ventures and strategic alliances.
He also leads the Real Estate practice of the Firm.
Prior to joining the Firm, he was an associate member of Brons & Salas law firm and a member of the Federal Judicial Branch.
He is a member of Colegio Público de Abogados de la Ciudad de Buenos Aires.
Exequiel graduated from the Law School of Universidad de Buenos Aires in 2004. Since then, he has been a regular professor by competition at the Business Law Department of the Law School of Universidad de Buenos Aires. He has participated in business law conferences as a speaker, and has published doctrinal articles in law magazines.
Furthermore, he has been recognized in his field of practice by Chambers and Partners, Legal 500 and International Financial Law Review.
"Exequiel is a great negotiator. He is experienced dealing with international actors. He is excellent: knowledgeable and a hard worker." • Chambers and Partners.
"Exequiel Buenaventura is an excellent professional, who has extensive experience and a comprehensive view of business." • Chambers and Partners.
Studies
Law School of Universidad de Buenos Aires