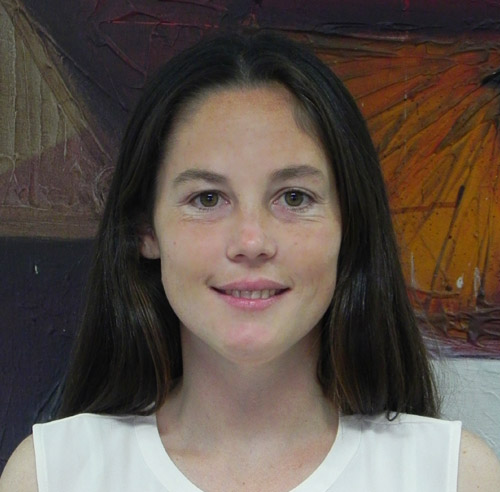 Cattaneo
Dolores
SENIOR ASSOCIATE
Biography
She graduated from the School of Law of Universidad de Buenos Aires in 2014. In 2016 completed a postgraduate Diploma in Corporate Law from Universidad Católica Argentina. In 2018 she obtained a master's degree in Environmental Management at Instituto Tecnológico de Buenos Aires (thesis pending).
She specializes in matters of environmental law and mining. In her daily practice she provides legal advice to corporations on analysis and prevention of environmental liability, audits, due diligence, project development, administrative dossiers and public policy, as well as assessment on environmental issues in business transactions (M&A, project finance, etc.). She has experience in advising corporations of renewable energies, petrochemical and mining companies, industrial activity, ports, airports, maritime activity, agribusiness, construction companies, among others.
She is a member of the Argentine Institute of Law for Mining.
Studies
Law School of Universidad de Buenos Aires

Postgraduate Diploma in Corporate Law, Universidad Católica Argentina

Master's degree in Environmental Management at Instituto Tecnológico de Buenos Aires