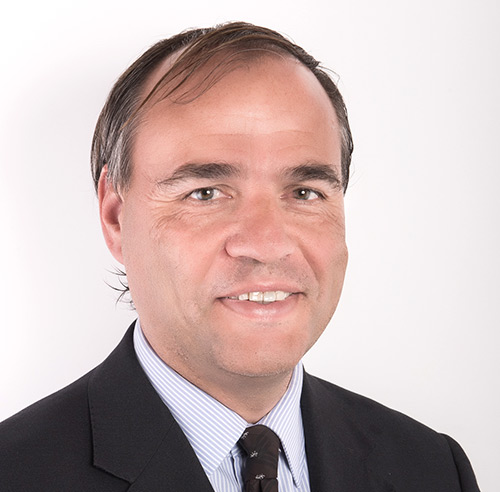 De Kemmeter
Carlos A.
Of Counsel
Biography
Carlos A. de Kemmeter is a Specialized Lawyer in Administrative and Regulatory Law.
Currently a Senior Counsel of the Firm, between 2000 and 2011 he was the partner in charge of the Administrative Law department at Negri & Teijeiro where he assisted clients in administrative proceedings and remedies, injunctions and legal actions related to administrative contentious matters. Additionally, Mr. de Kemmeter has vast experience in privatizations, government restructurings, and public contract awards in public services. He has also provided legal advice in environmental, competition/antitrust, commercial, contractual, corporate and financial matters, and has published several papers on his specialization.
Furthermore, he has been recognized in his field of practice by Chambers & Partners (Band 3) and Legal 500 (Leading Lawyer) for several consecutive years.
He received a law degree with honors and the "Editorial El Derecho" award from the Law School of Universidad Católica Argentina in 1990, and has also received -with outstanding qualifications- postgraduate degrees in legal aspects of Capital Markets (1992) and Corporations (1993) at Universidad de Buenos Aires. He also took several postgraduate courses in administrative law.
Studies
Law School of Universidad Católica Argentina