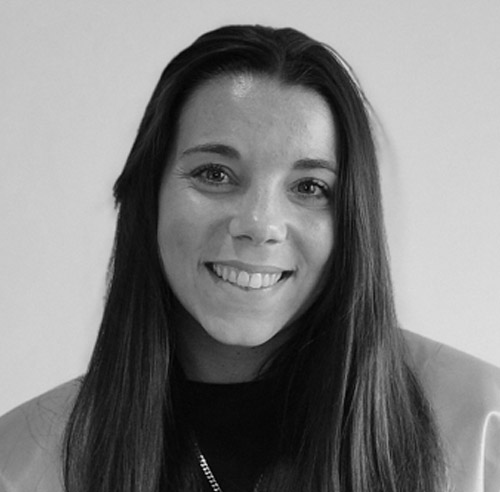 De Vincentis
Giuliana Soledad
Lawyer
Biography
Giuliana is a lawyer, graduated from the Universidad Nacional de Lomas de Zamora in 2018. She completed the Lex Doctor – Sistemas Jurídicos SRL course in 2017.
Course "El nuevo Codigo CCyC y su incidencia en las relaciones laborales" at the Asociación de Abogados Laboralistas – October 2015. Course "Labour Law. Practical aspects in the context of COVID-19", University of Palermo, 2020.
She specialises in labour law and labour litigation. He currently works as Lawyer at Bruchou & Funes de Rioja, from August 2019 to present.