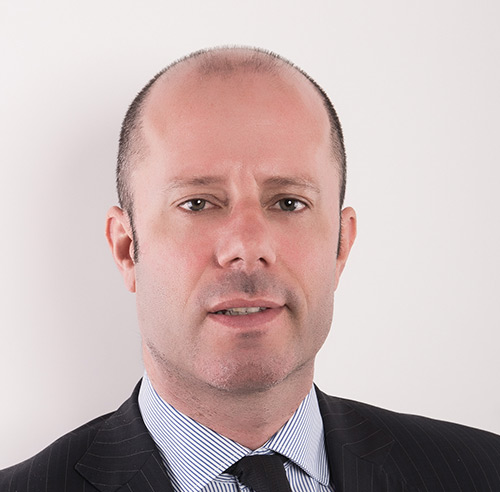 Lipovetzky
Ezequiel
PARTNER
Biography
Mr. Lipovetzky is partner of the Tax department.
Mr. Lipovetzky specializes in tax law, a subject in which he has given and attended several courses, and in which he legally advises most of the Firm's clients. He has provided tax counsel in local and international deals, and has been involved with different clients of the firm in capital markets, project finance, national and international tax planning, M&A, general finance and general corporate advice activities. Ezequiel also has vast experience in tax and estate planning for high net-worth international and local individuals and wealth management and succession structures for international and local families. He has also advised banks, private bankers, trustees and financial managers on family, succession and tax related matters.
Prior to joining the firm in 2008, he was a member of Baker & McKenzie and of Marval, O'Farrell & Mairal, among others, acting mainly in tax consulting.
Furthermore, he has been speaker in Tax seminars, both in Argentina and abroad, and has written several articles on tax matters in specialized publications, magazines and newspapers.
He received a law degree from the Law School of the Universidad de Buenos Aires in 1998. He also completed postgraduate studies in Tax Law from the Universidad de Buenos Aires' School of Economics in 2002.
"Ezequiel gets involved with the case of each client and really wants to foster a long-term relationship, and that is especially important when you deal with estate planning and taxes."• Chambers and Partners.
Studies
Universidad de Buenos Aires
Postgraduate in Taxation at the Faculty of Economic Sciences of the Universidad de Buenos Aires