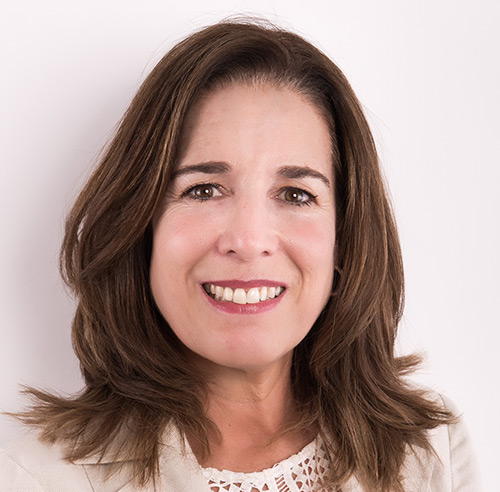 Lucena Maguire
Inés
SENIOR ASSOCIATE
Biography
Senior lawyer in charge of Bruchou & Funes de Rioja's Knowledge Management ("KM") focused on developing and managing the organization's relevant internal infrastructure and knowledge processes in line with its strategy and business model.
Since 2020, and as part of the Firm's innovation initiatives, Inés works in the design and implementation of the KM program and action plan for the firm with the objective of generating greater added value, efficiency, and security in the management of information for our members and practice areas as well as for our clients.  Since 2006 and for 14 years, Inés led the firm's Information and Training Center, our professional department for legal students which provides assistance to all of the areas of practice of the firm. For several years she has been responsible for the Pro Bono work at Bruchou, analyzing and coordinating the different legal assistance requests from different institutions and NGOs.
Graduated from Universidad Católica Argentina in 1991 and with more than 25 years of practice, Inés developed her career in prestigious law firms acquiring experience in corporate and business law, as well as in the field of civil and labor law. To her legal experience she adds her certification as Ontological Business Coach in 2019 (ECORE – Escuela de Coaching Ontológico de Rafael Echeverría) which has allowed her to make valuable contributions to the firm.
From 1997 to 2006 she worked for Negri, Teijeiro & Incera advising local and foreign companies in both labor and corporate aspects, actively participating in in the drafting, analysis and negotiation of international contracts, sales transactions, mergers and acquisitions, due diligence processes and internet start-up advisory in companies such as Patagon.com. She also worked for Bissoni & Carcavallo in the handling of litigation matters in the labor, civil and commercial areas.
Studies
Law School of Universidad Católica Argentina