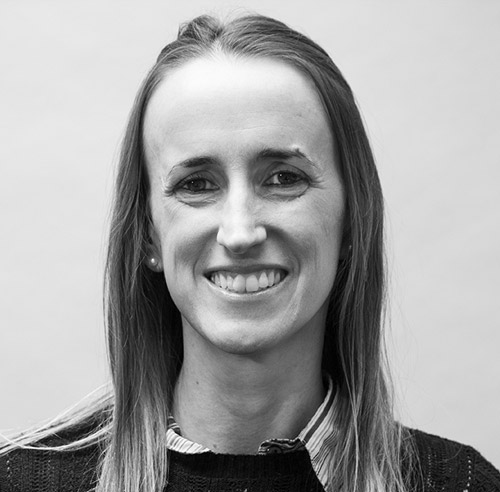 Lugren
Cecilia Beatriz
Associate
Biography
Lawyer graduated from the University of Buenos Aires Law School in 2010. Postgraduate Course "Labour Practice and Procedure" (2012) Universidad Católica Argentina
Master's Degree "Labour Law and International Labour Relations" (2014- 2105) Universidad Nacional de Tres de febrero
Currently studying ¨ Máster Universitario en Asesoría Jurídico-Laboral¨ Universidad UDIMA – Madrid, Spain.

She joined Funes de Rioja & Asociados in 2010, and is currently an Associate of the firm. firm "Bruchou & Funes de Rioja".