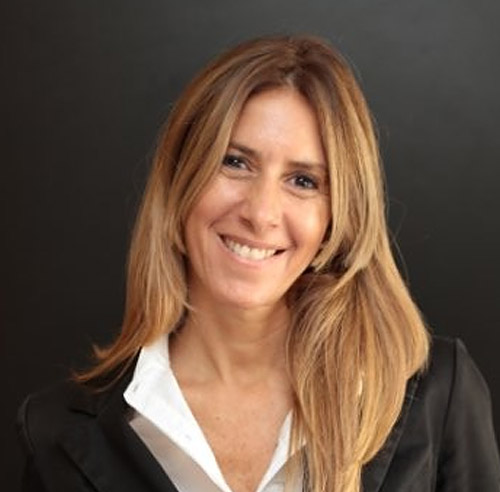 Neustadt
Mariana
Of Counsel
Biography
She specializes in matters related to maritime law. She has started her career as in house lawyer of a company related to the sector and for more than 25 years she has been advising national and international companies that are referents in the industry.
Throughout her professional career she has provided assistance to shipping agencies, ship owners, shipowners, charterers, carriers, insurers, P&I Clubs, insurance adjusters, freight forwarders, port operators, port terminals and other companies related to shipping and related logistics.
In her practice area she provides advisory services related to: Maritime, air and land cargo transportation; multimodal transportation; purchase and sale of vessels, bareboat charters, shipbuilding; volume contracts, time and voyage charters; collisions, general and particular damage, salvage; private and judicial verifications (with appointment of party and specialized surveyors); cargo claims; registration of vessels and ships; seizure and interdiction of vessels and all matters related to maritime matters.
She is a lawyer, and was admitted to the Colegio Público de Abogados de la Capital Federal in 1995. She is a member of the Argentine Maritime Law Association. She is a member of WISTA (Women's International Shipping & Trading Association). She holds a Master's Degree in Business Administration (MBA-UCEMA). She is internationally certified in Ethics and Compliance (CEC-AAEC/UCEMA) and is a member of the Asociación Argentina de Ética y Compliance.
Studies
Universidad de Buenos Aires, School of Law and Social Sciences (1994).