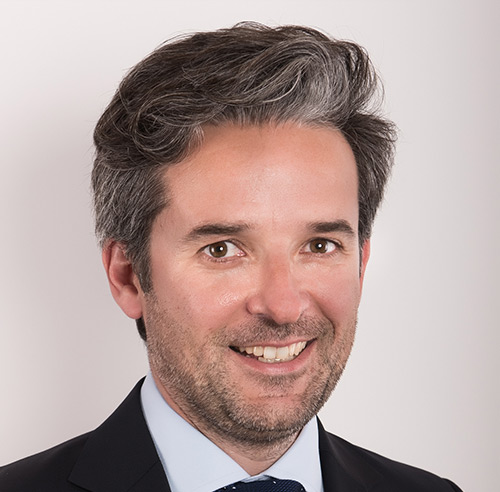 Olmos
Estanislao H.
PARTNER
Biography
Estanislao Olmos is a partner in the General Corporate and M&A Department of the Firm. His practice focuses on mergers, acquisitions and divestures, involving both public and private companies.
Mr. Olmos regularly represents acquirers, targets, boards of directors, investors and shareholder groups in complex domestic and international merger and acquisition transactions.
He is also co-head of the Antitrust Department, with strong experience in merger control-related matters.
Likewise, he has significant experience in participating in restructuring matters, whether court-related or outside-of-courts.
He currently represents the firm before the International Bar Association (IBA), with Javier Rodriguez Galli.
He was a foreign associate at Sullivan & Cromwell LLP, New York, during 2003-2004.
Estanislao received a law degree, with honors, from the Law School of Universidad Católica Argentina in 1998. He also received an LL.M. degree from the Columbia University School of Law in 2003. Mr. Olmos has been regularly recognized in his field of practice for several consecutive years by Chambers & Partners and International Financial Law Review. Additionally, International Law Office and Lexology distinguished Mr. Olmos two times with the Client Choice Award in M&A (Argentina).
Studies
Law School of Universidad Católica Argentina
LL.M. degree from the Columbia University School of Law