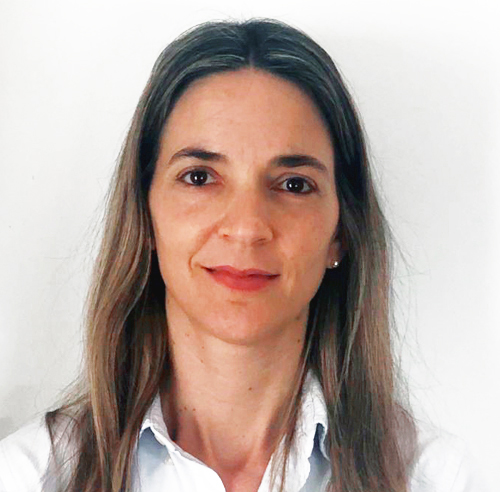 Paschetta
Dolores
SENIOR ASSOCIATE
Biography
Mrs. Dolores Paschetta received a law degree from the Law School of Universidad Nacional de Córdoba a in 2006.
Dolores is a senior associate at Bruchou & Funes de Rioja. She leads our Information and Training Center and is in charge of supervising and coordinating our internships program for advanced law students, providing assistance to all the areas of practice of the Firm.
Mrs. Paschetta joined Bruchou in 2017. Prior to joining the firm, she was an associate at Nicholson & Cano, where she specialized in general litigation (2010-2015). She also worked for 4 years (2005-2009) at Gentile Saravia, in Córdoba City.
Studies
 School of Law of Universidad Nacional de Córdoba.