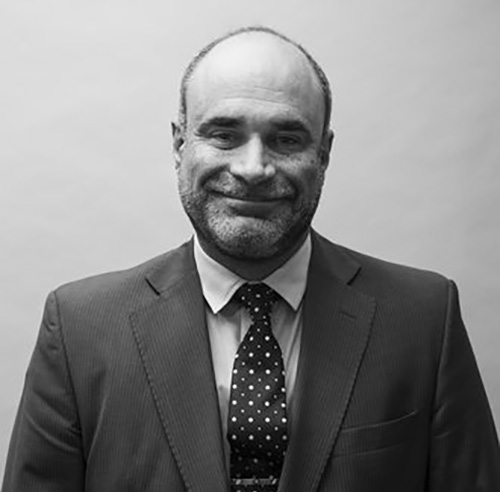 Perego
Guillermo Fernando
PARTNER
Biography
He graduated as a lawyer from the Universidad del Salvador on 15/12/93. He completed the "VIII Postgraduate Course in Labour Law" in January 2001, at the University of Salamanca, Spain. He is a specialist in labour and procedural law, specialising in complex labour litigation. He worked at Estudio Viñales y Pérego from 1988 to 1995; Estudio Carregal y Funes de Rioja from 1996 to 1997, and has been a partner at Bruchou & Funes de Rioja since 1998.
He is a member of the Board of Directors of the Firm.
He is recognised by The Legal 500, Latin America, 2014; Labour and employment; LACCA, Thought Leaders 2018, Labour, and Thomson Reuters, Acritas Star stand-out lawyer, 2021.
Studies
Universidad del Salvador (1993)
Postgraduate Course in Labour Law, Universidad de Salamanca (2001)