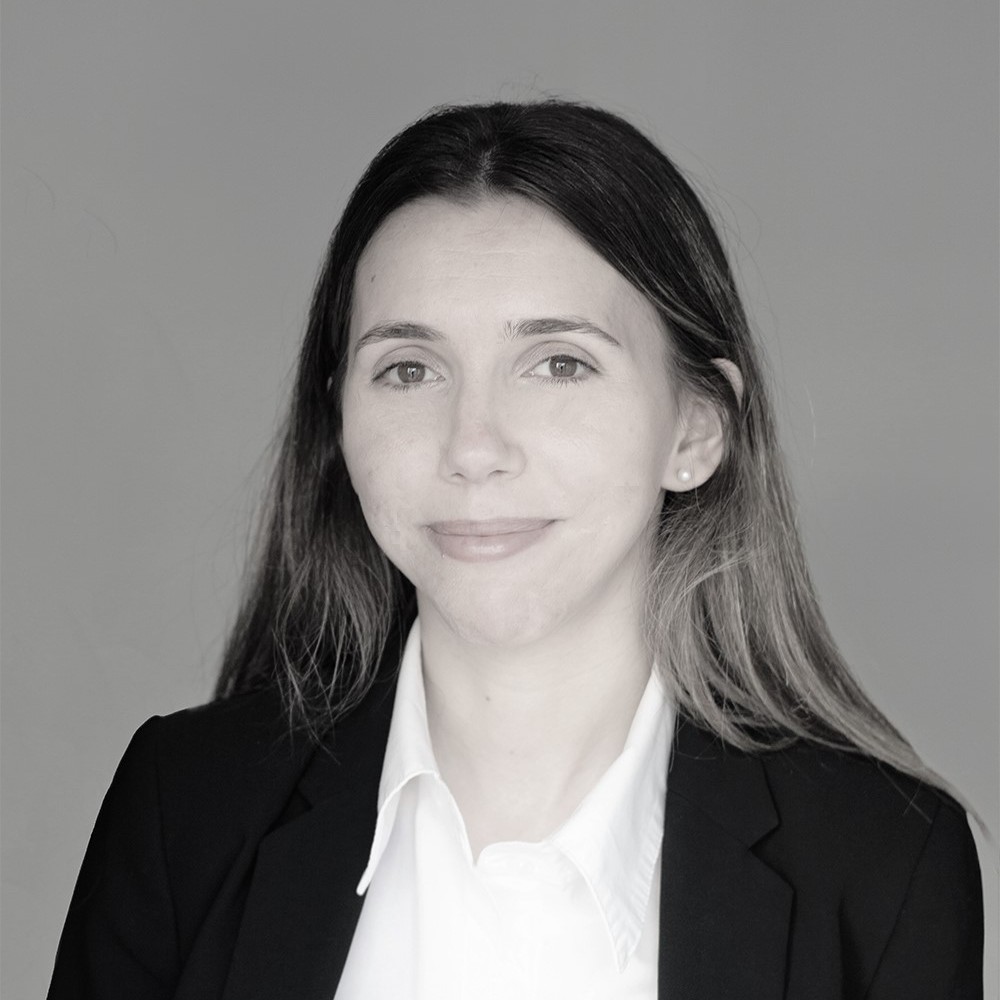 Rocca
Agustina
Senior associate
Biography
Agustina graduated from the Law School of the Universidad de Buenos Aires in 2017.
She joined the Firm as a member of the Corporate and Mergers & Acquisitions team in 2017.
In her daily practice in Bruchou & Funes de Rioja, she advises local and foreign clients in the structuring, negotiation and implementation of mergers and acquisitions, equity investments and venture capital, including corporate, contractual, and antitrust matters.
She is member of Colegio Público de Abogados de la Capital Federal.
Studies
Universidad de Buenos Aires, Law School (J.D., 2017).