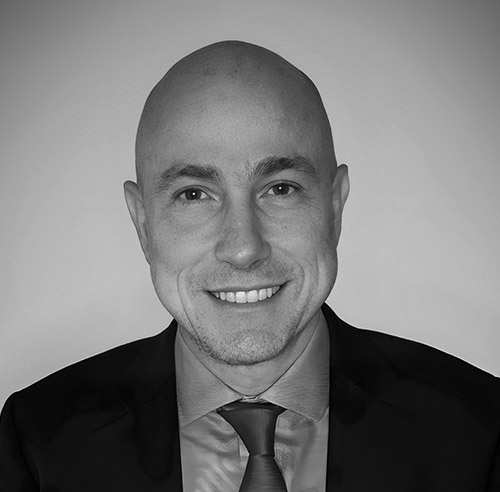 Rodríguez Galli
Javier S.
PARTNER
Biography
Javier Rodríguez Galli is a partner in the General Corporate and M&A Department of the Firm, leads the Firm's Oil and Gas Department and coordinates our legal platform for Climate Action and Sustainable Businesses.
His practice focuses primarily on the oil and gas industry, having been involved in the last few years in several international transactions in connection with the growing development of unconventional oil and gas resources, primarily in Vaca Muerta. Mr.Rodriguez Galli is currently representing some of the big players in the global energy industry in several domestic and international negotiations regarding acquisitions, divestitures, joint ventures and strategic alliance transactions as well as representing them before the local federal and provincial authorities.
More recently, following the needs of our clients of the oil and gas industry to reduce their carbon footprint in line with the Paris Agreement, Mr. Rodriguez Galli has become increasingly more involved in the legal and regulatory matters related to energy transition.
Prior to joining the firm, Mr. Rodríguez Galli acted for 6 years as General Counsel to Molinos Rio de la Plata, the Argentine leading food company. From 1993 to 1999, he had served as in-house counsel to the international business development business unit of YPF S.A., where he started his career in the oil and gas industry.
He is member of the Association of International Petroleum Negotiators (AIPN), the Argentine Institute for Oil and Gas (IAPG) and other related energy institutions and represents the Firm before the International Bar Association (IBA), together with Estanislao Olmos.
Mr. Rodriguez Galli received his law degree, with honours, from the Law School of the Universidad de Buenos Aires in 1990. Mr. Rodríguez Galli also obtained a master's degree from London School of Economics in 1993 and a diploma degree from the College of Petroleum and Energy Studies at Oxford in 1996. He is currently teaching oil and gas law at the Universidad Di Tella (UTDT) and Universidad Católica Argentina (UCA).
Furthermore, he has been recognized in his field of practice for several consecutive years by Chambers & Partners and Legal 500.
"Javier has tons of energy know-how, is always responsive and on point. I consider him one of the top oil and gas practitioners in Argentina"• Chambers and Partners.
Studies
Law School of Universidad de Buenos Aires
Master's degree at London School of Economics
Diploma degree, College of Petroleum and Energy Studies at Oxford
Languages
English
French
Portuguese
Spanish