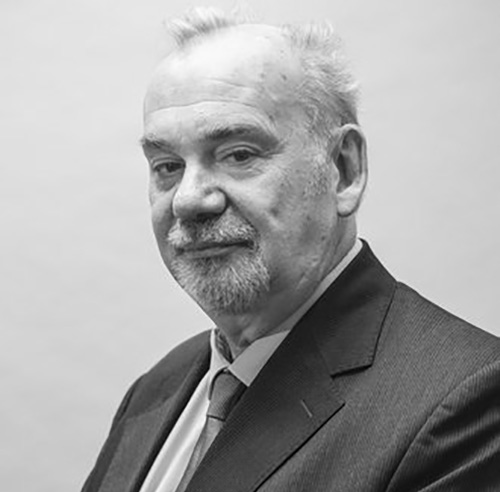 Viñales
Eduardo Juan
PARTNER
Biography
Lawyer, graduated from the University of Belgrano, 1981. He is a partner in the law firm Bruchou & Funes de Rioja, representing and advising national and international companies, multinationals in all aspects of labour law and human resources.
Professional Experience: 1981/1997 co-owner of the law firm Viñales & Perego. In 1997 he joined the Firm and. Specialist in collective bargaining. Member of the board of directors of Bruchou & Funes de Rioja.
He is a member of the MERCOSUR subcommission and of the Framework Committee, UIA.
Federation of Foodstuffs and Allied Industries. I chair the labour relations department of the Chamber of Foodstuffs Industrialists. He works in various activities, mainly in the food, chemical, health and commerce industries.
Trainee at the Institute for Labour Studies of the International Labour Law Organisation, Geneva, Switzerland, 1994.
Acknowledgement: Who's Who Legal 2021 thought Leader 2021.Academic activity: Labour Relations Programme for SMEs, 2021/2022 / lecturer at UCEMA. Speaker at various conferences and universities, PUC Pontifical Catholic University of Rio de Janeiro in the first conference on Mercosur developed by that university, speaker at the First International Conference on Social Security "Global Economy, demographics and Social Security" Professional Council of Economic Sciences, 2012, Speaker "The Gig Economy in the Americas" November 2017, "Ford Harrison" New Jersey, others. Speaker at the Labour Relations in the New Chile programme (ICARE). Publications in different media related to the labour world. Editor of the Argentine chapter of the World Bank publication "Doing Business" until its discontinuation. Employers' Law, ILO publication. Advisor to the Minimum Wage Council of the Buenos Aires Stock Exchange, 2015/2019.
Studies
Universidad de Belgrano (1986)
Postgraduate at Universidad de Belgrano