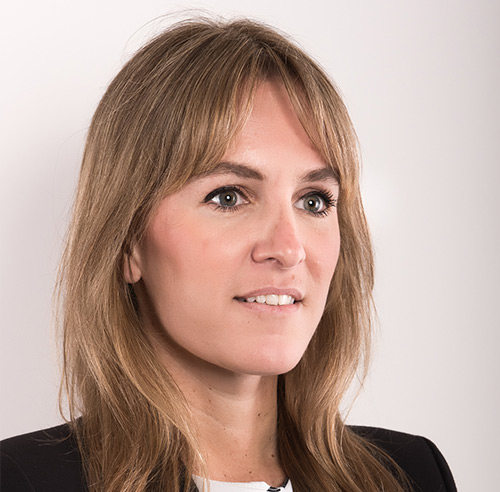 Winschel
María Lucila
PARTNER
Biography
María Lucila Winschel is partner in the General Corporate and M&A Department of the Firm and leads the Firm's Corporate Law & Corporate Governance Department. Her practice focuses in general corporate law issues in particular relating to inward investments by foreign investors and outward investments by Argentine investors.
Mrs. Winschel routinely advises clients on all corporate law matter with respect to corporate governance, dispute resolutions on corporate matters, shareholders' agreements, corporate restructurings and spin-offs, mergers and acquisitions, due diligence audits and planning and structuring of joint ventures.
Prior to joining the Firm, she worked as an associate at Estudio Beccar Varela and Estudio Marval, O'Farrell & Mairal.
She is a member of the Colegio Público de Abogados de la Ciudad de Buenos Aires and of the Advisory Council for Legal Affairs of the Cámara de Sociedades.
Mrs. Winschel received her law degree from the Law School of the Universidad de Buenos Aires in 2004 and obtained a master's degree in Corporate Law from Universidad Austral in 2008.
Studies
Law School of Universidad de Buenos Aires

Master course in Corporate Law from the Universidad Austral