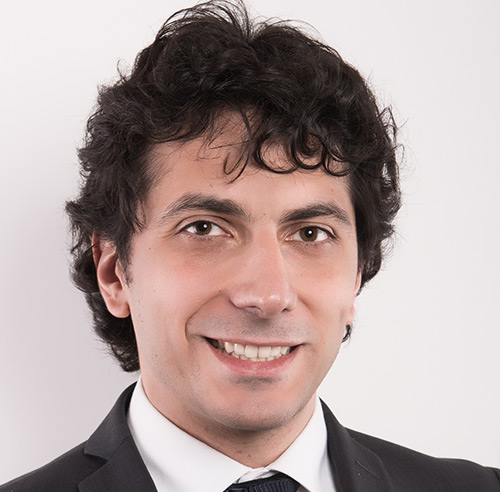 Zocca
Juan Antonio
PARTNER
Biography
Graduated, with honors, from the Law School of the Universidad de Buenos Aires in 2007. He also holds a Master in Public Polices, issued by Universidad Torcuato Di Tella in 2021.
Mr. Zocca joined the Firm in 2006 as Intern, and in 2007 he became an associate of the Firm and member of the Administrative & Regulatory Law Department.
He specializes in Administrative a Law matters, in particular in matters related to public procurement, hydrocarbons, mining, telecommunications, broadcasting services, among other regulatory matters. Additionally, he provides legal advice and representation on litigation matters, having intervened in complex judicial and administrative procedures regarding foreign exchange infractions, public offering and capital markets, telecommunications, interjurisdictional commerce, railroad cargo services, subsidies to the food industries, reform of the pension fund social security system, banks safety measures, among others.
He is a professor at the Law School of the Universidad de Buenos Aires, where he teaches Constitutional Law since 2007.
He has presented several papers in conferences and congresses of Constitutional Law. His work on the limitation period to file a lawsuit against the National Government was published in the specialized magazine La Ley, in the year 2013. In addition to it, he has also published other works on Administrative Law, such as the proceeding to challenge the penalties imposed under the regulatory framework applicable to chemical precursors (which was published in the law journal of the Universidad de Palermo in 2020).
He has been admitted to the Colegio de Abogados de la Ciudad de Buenos Aires.
Studies
Law School, Universidad de Buenos Aires