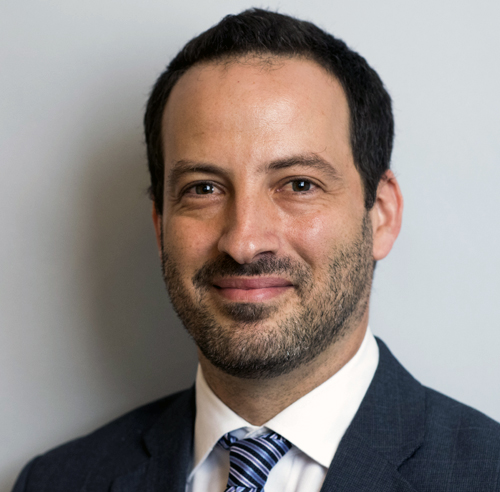 Biography
Fernando is partner of the Corporate Compliance, Internal Investigations and Business Crime.
He specializes in corporate criminal law, corporate governance and compliance. He advises companies and international organizations such as the World Bank and the the Inter-American Development Bank. Mr. Basch led the integrity collective strategy of the Maritime Anti-Corruption Network (MACN) in Argentina, which resulted in a 90% reduction in illegal solicitation to bulk carriers in Argentina.
Prior to joining Bruchou, he was a partner at Governance Latam (2012-2019), where he provided legal advice to local and multinational companies on compliance risk management and criminal matters.
Mr. Basch is a senior researcher at the Center for Anti-Corruption Studies and an associate professor of the LLM in Corporate Law at the University of San Andrés. He also taught at the University of Buenos Aires and the University of Palermo, and was a visiting scholar at the Southwestern University School of Law (USA); he has published several articles on criminal law, constitutional law and anti-corruption policies, and is frequently invited as a speaker in conferences on matters of his specialization.
Previously, Mr. Basch was adviser in the National Chamber of Deputies (2002-2006), Director of the Justice Reform Program of Argentina's Association for Civil Rights (ADC) (2009-2011), and Secretary of the Human Rights Program of the National General Defender's Office (2011-2012).
He is a member of the Colegio Público de Abogados de la Ciudad de Buenos Aires.
He received a law degree from the Law School of Universidad de Buenos Aires (2001), completed a postgraduate degree in Criminal Law from Palermo University (2005), and earned an MA in Legal and Political Theory from University College London (2008). He also obtained an Anti-bribery Specialist Accreditation (Trace International, 2012).
Distinctions:
Fernando is recognized as a leading practitioner in the field of corporate compliance by Chambers and Partners, and as a "Leading individual" by The Legal 500. Who's Who Legal also recognized his excellence as an expert consultant and his expertise in criminal and anti-corruption law.
"Fernando is technically skilled and extremely aware of our needs; he understands the particularities of our business." • Chambers and Partners.
Studies
Law degree from the Law School of Universidad de Buenos Aires (2001)
Postgraduate degree in Criminal Law from the Palermo University (2005)
MA in Legal and Political Theory from the University College London (2008)
Anti-bribery Specialist Accreditation (Trace International, 2012)