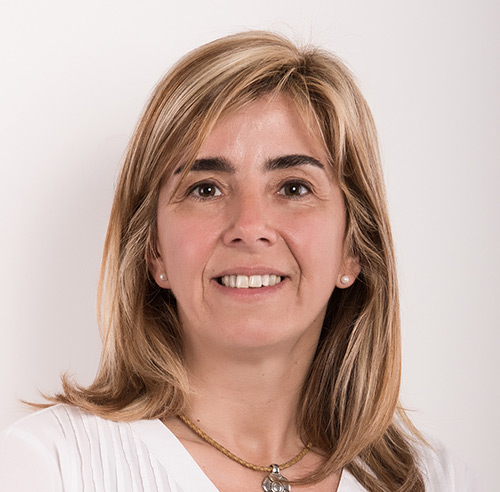 Tagliaferro
Lucila Laura
Associate
Biography
Ms. Tagliaferro graduated with honours from the Law School of the Universidad de Belgrano in 1992.
From 1998 to October 2007, she worked as a senior lawyer at Negri & Teijeiro. Between 1995 and 1998 she was legal advisor to Coca Cola Femsa de Buenos Aires S.A. on individual labour law, drafting of employment contracts for executives and employees in general, development of labour relations, among other tasks.

In 2004 she taught at the Universidad de Palermo as Adjunct Professor of Labour Law. Associate of Bruchou & Funes de Rioja since October 2007.
Studies
Law School of the Universidad de Belgrano (1992)