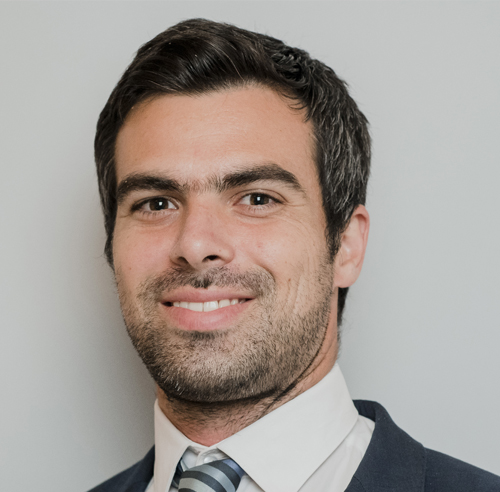 Yudica Bartels
Maximiliano
SENIOR ASSOCIATE
Biography
Received a law degree from the Law School of the Universidad de Buenos Aires in 2011.
Mr. Yudica Bartels has developed his entire career at our Firm as member of Tax Department with special focus in Tax Law and Tax Planning.
As part of his expertise, he has provided tax counsel in local and international deals, business restructuring, banking and capital markets operations, and national and cross-border tax planning.
In addition, Mr. Yudica Bartels also renders tax and legal advice to mutual funds and he has participated in the design of investment structures for real estate, private banking and other industries in local and international projects.
He has been speaker in tax seminars in the Asociación Argentina de Estudios Fiscales and in the Consejo Profesional de Ciencias Económicas. Furthermore he is co-author of tax articles published in Argentina and abroad.
Studies
Law degree from the Law School of the Universidad de Buenos Aires (2011)