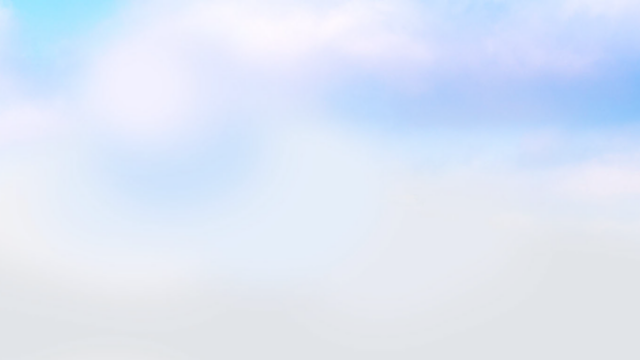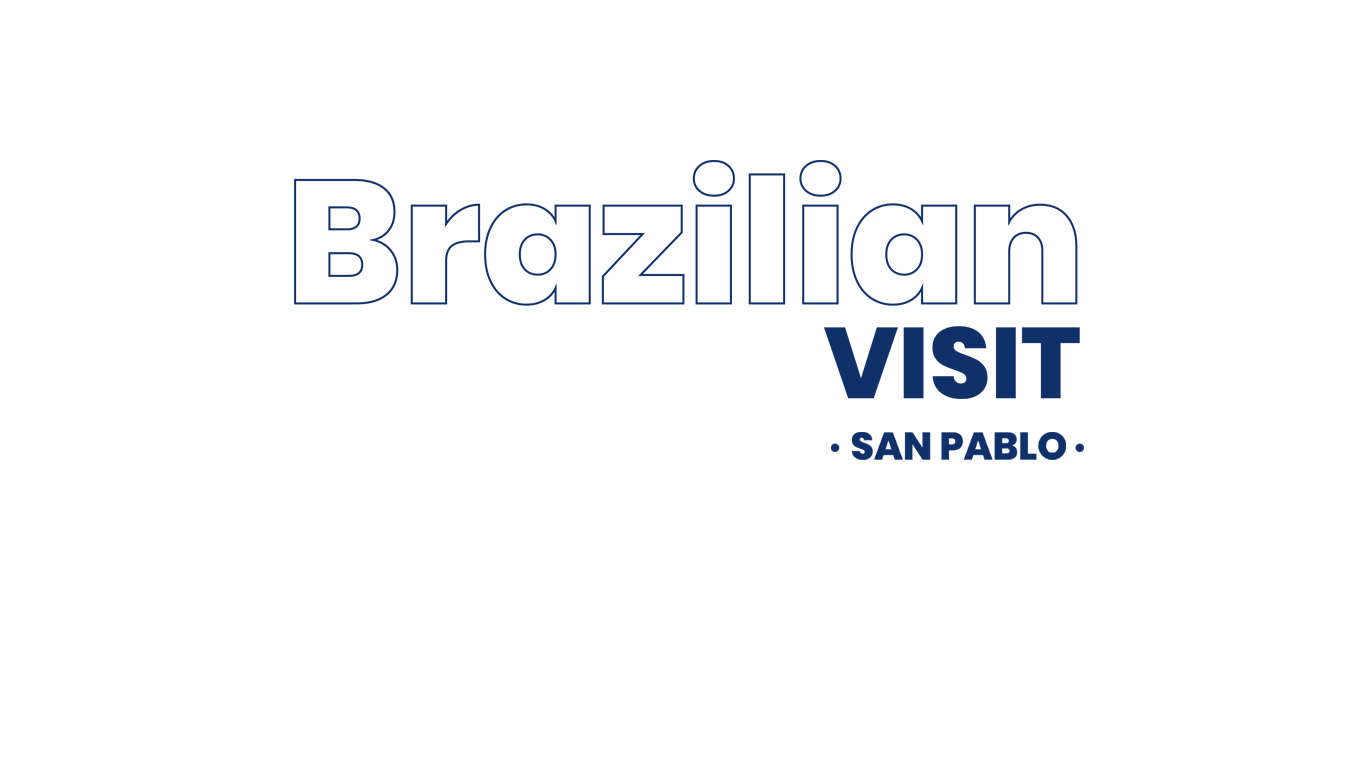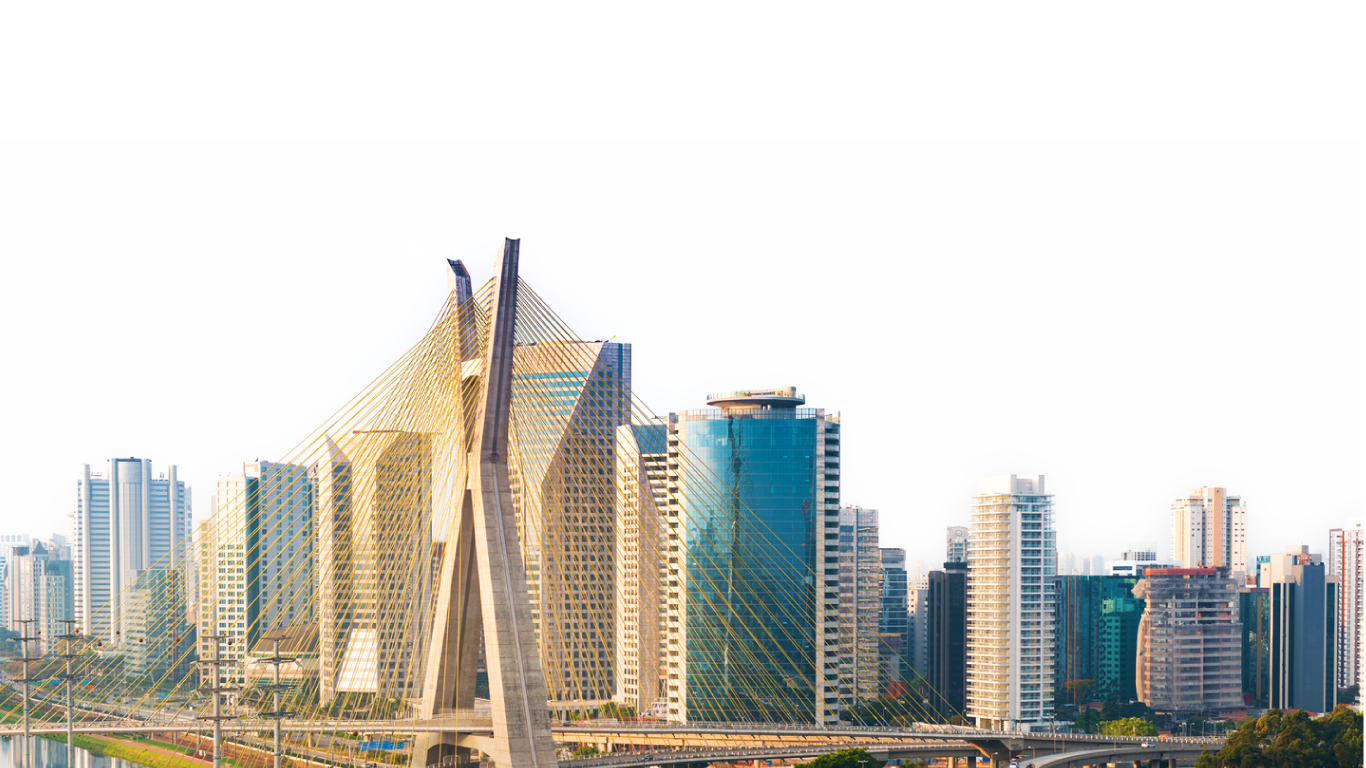 May 2023 Annual Trip – San Pablo – Brazil
From Tuesday 9th to Friday 12th
We will be visiting San Pablo city, to held different meetings with the industry business.
Please contact us to schedule an appointment:
Partner Gabriel Lozano – gabriel.lozano@bruchoufunes.com
Latest transactional highlights
DirecTV regional acquisition
Grupo Werthein in the acquisition from AT&T Inc. of regional DirecTV and SKY business across eleven countries in Latin America and the Caribbean.
---
Joint Ventures in consumer food industry
Arcor in the formation of a joint venture with Ingredion (a leading global ingredients solutions company) resulting in a combined turnover of over USD $300 million.
CCU in its joint venture with Danone in the Villavicencio and Villa del Sur bottled water business.
---
VC blockchain and cryptos
TravelX in its first seed round and the historic structuring and auction of the "first NFT flight in history."
Grid eXponential in the formation of USD $60 million venture capital fund focused on biotech.
Digital House in its USD $10 million financing round with Riverwood Partners as lead investor.
Lemon Cash
---
Vaca Muerta blocks
Vista Oil & Gas in its over USD $100 million acquisition of 50% non-operated working interest in Vaca Muerta (Aguada Federal and Bandurria Norte).
Vista Oil & Gas in the joint venture with Trafigura (one of the world's leading commodity trading companies) to invest over USD 250 million to develop 20 oil wells also in Vaca Muerta (Bajada de Palo Oeste block).
---
Lithium and mining
We represent the biggest mining companies with presence in Argentina, such as Barrick Gold Corporation, Yamana Gold, First Quantum Minerals and Lundin Mining in their ongoing projects.
We also have a large footprint in assisting clients in different stages of development (from green fields to operating mines and closure) and involving all kinds of minerals, including the flourishing segment of lithium.
---
Corporate restructurings
We have represented all the ad hoc committee creditor groups in the largest restructurings in Argentina, including Vicentin (default over USD 1.2 billion), Molinos Cañuelas (USD 1 billion), DESA (USD 500 million).
We also represented certain financial institutions involved in the Chapter 11 of Stoneway Capital Corporation (USD 1 billion).
---
Largest liability management in Argentina
YPF in its successful liability management transaction that resulted in the issuance of $775.78 million 4%/9% step-up senior secured and export-backed notes due 2026, $747.83 million 2.5%/9% step-up senior notes due 2029, and $575.659 million 1.5%/ 7% step-up senior notes due 2033.
---
Dominant in green bonds issuances
We have been involved in substantially all of the Green Bonds issuances in Argentina, including: Genneia (the leading renewable energy generation company in Argentina).
---
Quasi-sovereign restructurings
We have represented the major financial institutions involved in the historical restructurings of the Provinces of Buenos Aires, La Rioja, Neuquén, and Entre Ríos.
---
M&A
Central Puerto ("CEPU") in the acquisition of the forestry business of Masisa Argentina S.A. Argentina. This transaction represents the first step in CEPU's expansion and diversification strategy, aligned with its commitment to reduce its environmental impact.
Los Lapachos S.A. in the acquisition of exclusive control over Bizland in our country. Bizland is a company that designs and operates leading solutions for digital payments and transactions.
Alladio on the sale of his business at. Argentina for Mabe.