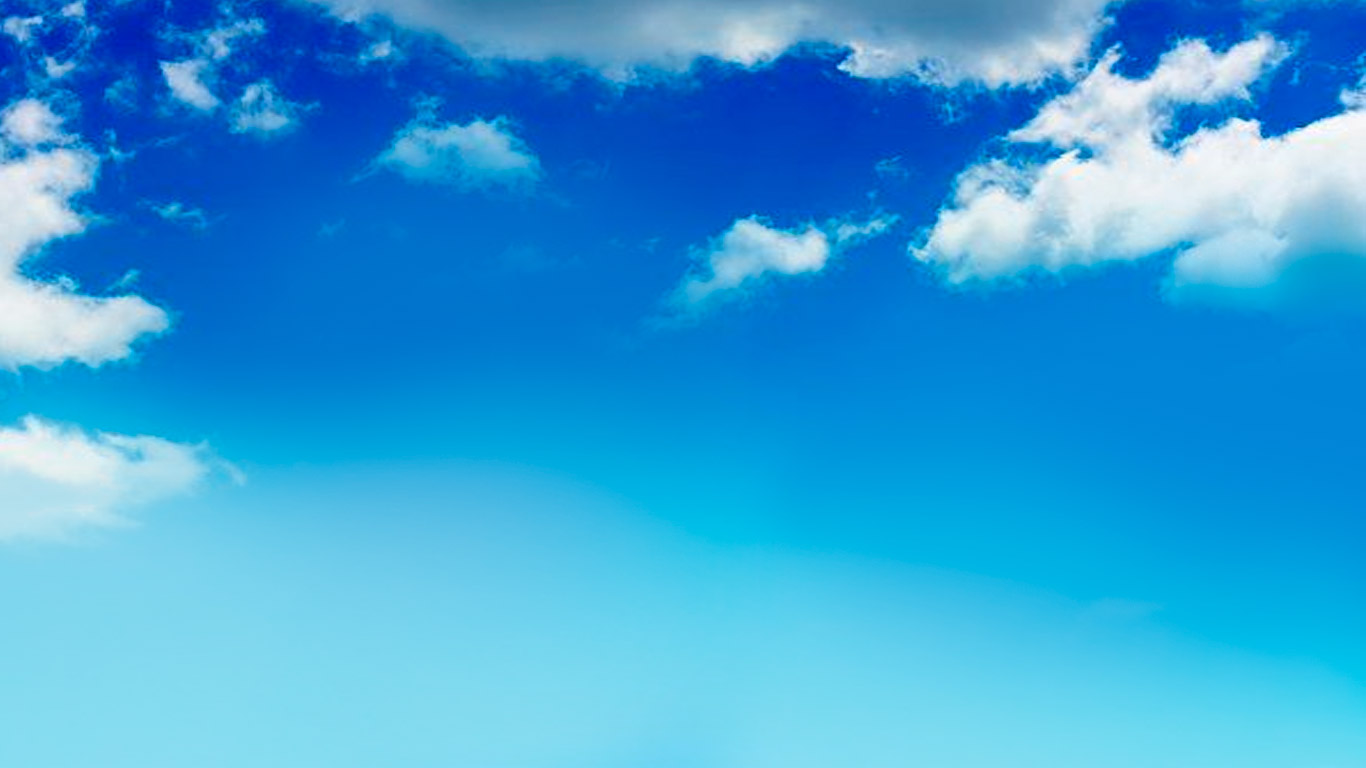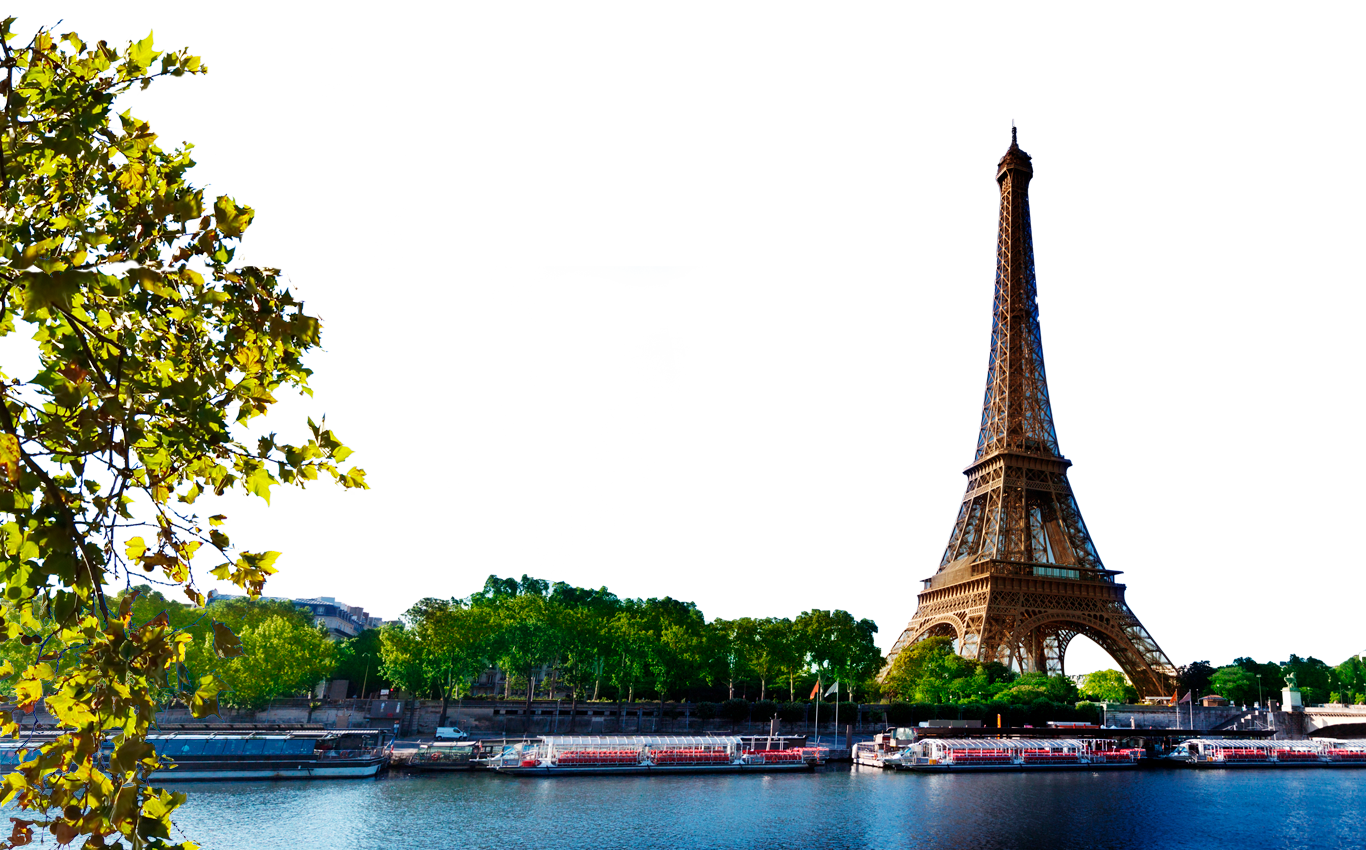 October-November 2023 Annual Trip – Paris
From October 29th to November 3rd
We will be visiting Paris city, to held different meetings with the industry business.
Please contact us to schedule an appointment:
IBA@bruchoufunes.com
Business opportunities
What we are known for
Industries we serve

Administration, Public Sector, and Public Services
Agribusiness and Agricultural Enterprises
Automotive, Motorcycles, and Parts
Civil, Commercial, Trade, Union, and Political Party Associations
Commerce, Consumer Goods
Commodities, Holdings, Conglomerates
Construction and Engineering: Infrastructure and Civil Construction
Education, Training, and Languages. Research.
Energy
Financial: Banks, Investment Funds, Trusts, Secure Transport, etc.
Foundation / NGO
Gastronomy and Food Industry
Health, Pharmaceuticals, Cosmetics, Laboratories, Medical Equipment
Information Technology, Software, Technologies, and Printing
Insurance. Civil Protection and Risk Prevention.
Land, Maritime, and Aeronautical Navigation.
Legal Firms
Logistics, Transportation, Storage, Courier, Airport Services.
Machinery
Manufacturing
Media, Production Companies, Advertising Agencies.
Mining and Metallurgy
Oil and Gas
Petrochemical and Chemical
Raw Materials Manufacturing
Real Estate and Architecture
Security. Non-professional Services.
Sports, Entertainment, Events, Film, and Sound. Art.
Telecommunications
Tobacco and Alcoholic Beverages
Tourism and Hospitality
Waste Treatment. Environmental Services.
Wealth Management

Notable Recognitions